Celebrate Summer Program Runs Through — Friday, August 17th
New Student Orientation — Thursday, August 23rd — 10:30 AM
Welcome BBQ – Wednesday, August 29th  5:45PM — Service, 6:30 BBQ
Meet the Teacher Orientation — Tuesday, September 4th — 10:00 AM-Noon
Trinity Student's Summer Work is now online. Please click

here

to access your work.
The 2018-19 Supply Lists are up. Please click

here

to access the lists.
The Trinity Times is here!  Please click here for this week's edition.
Please click here to view the latest downloadable version of our school calendar.
This Week
Please click here to view the full calendar.
Thursday, August 16

Celebrate Summer Program

Thursday, August 16 @ 7:30 am - 6:00 pm
Location: [CMR], [Cafe], [Gym], [Library], [MPR]


Friday, August 17

Celebrate Summer Program

Friday, August 17 @ 7:30 am - 6:00 pm
Location: [CMR], [Cafe], [Gym], [Library], [MPR]

Future noteworthy events
New Student Orientation -- Thursday, August 23rd 10:30 am
Back to School BBQ - Wednesday, August 29th  5:45 pm, Service, 6:30 pm,BBQ
Meet The Teacher Orientation - Tuesday, September 4th, 10:00 am - Noon
RSVP to Our Open Houses or Schedule a Tour
PTFA Spotlight
Many thanks to our PTFA for supporting projects and programs that enhance our students' academic and spiritual educational experience at Trinity Lutheran Church & School.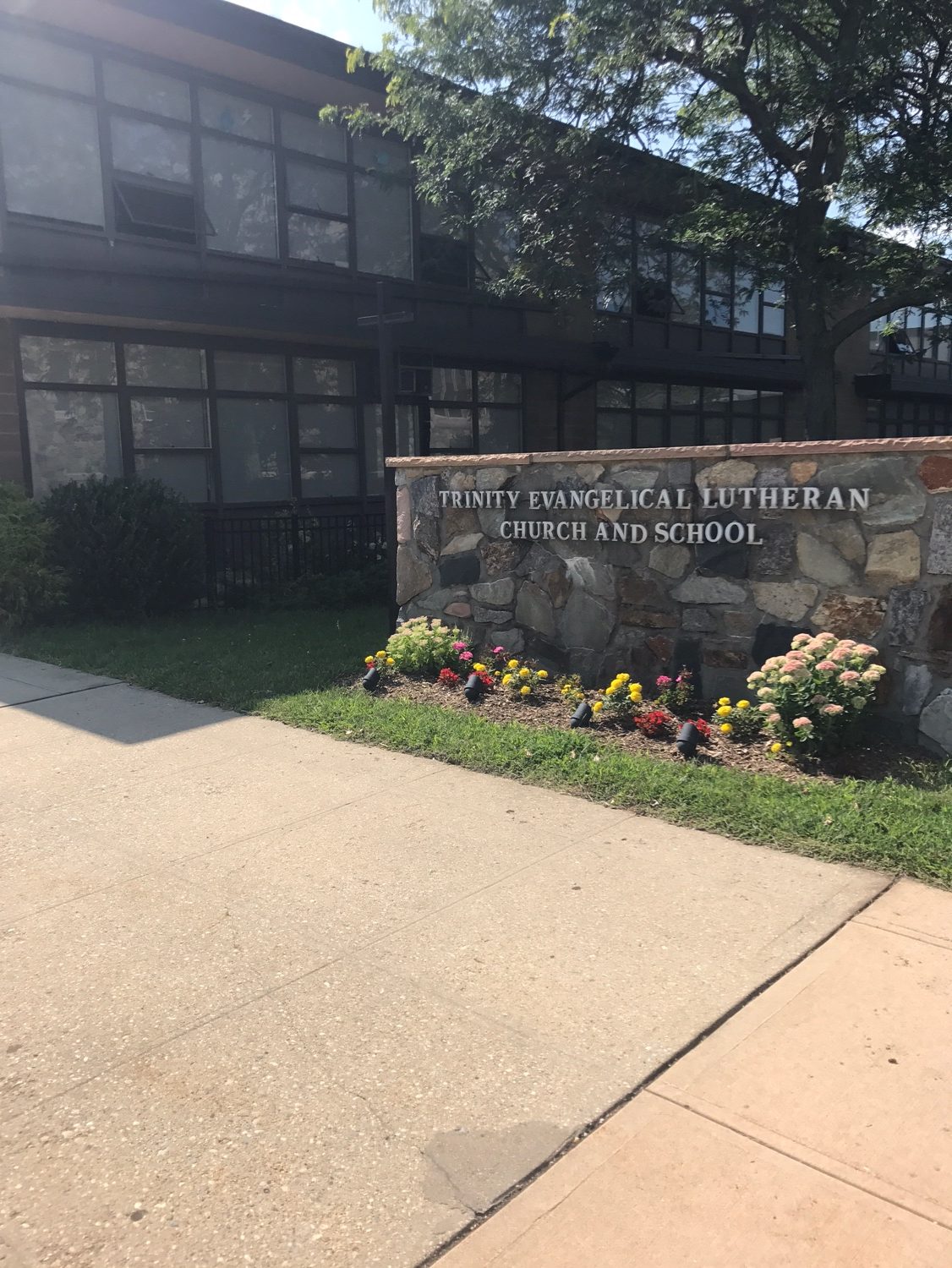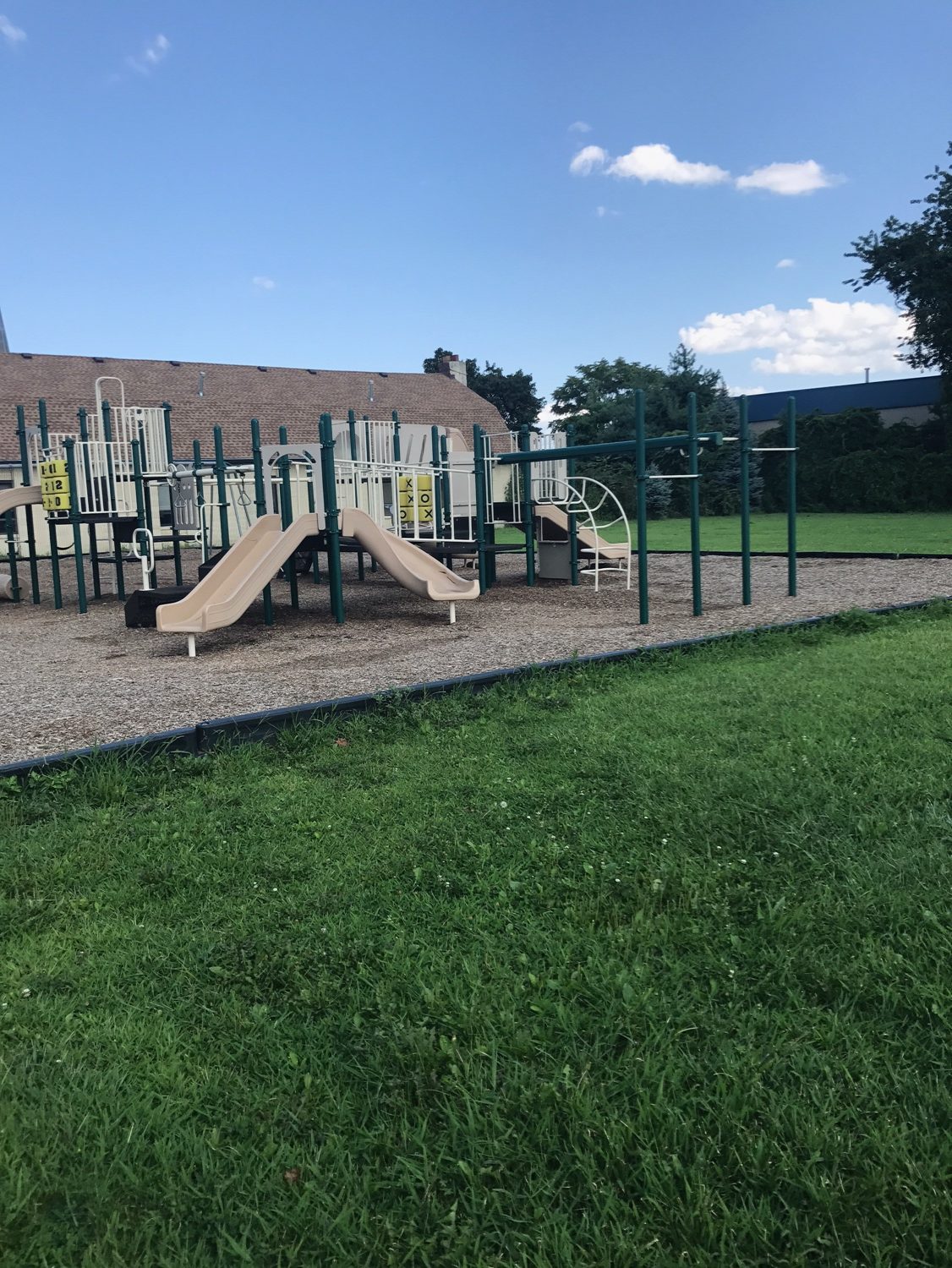 Creating a safe play area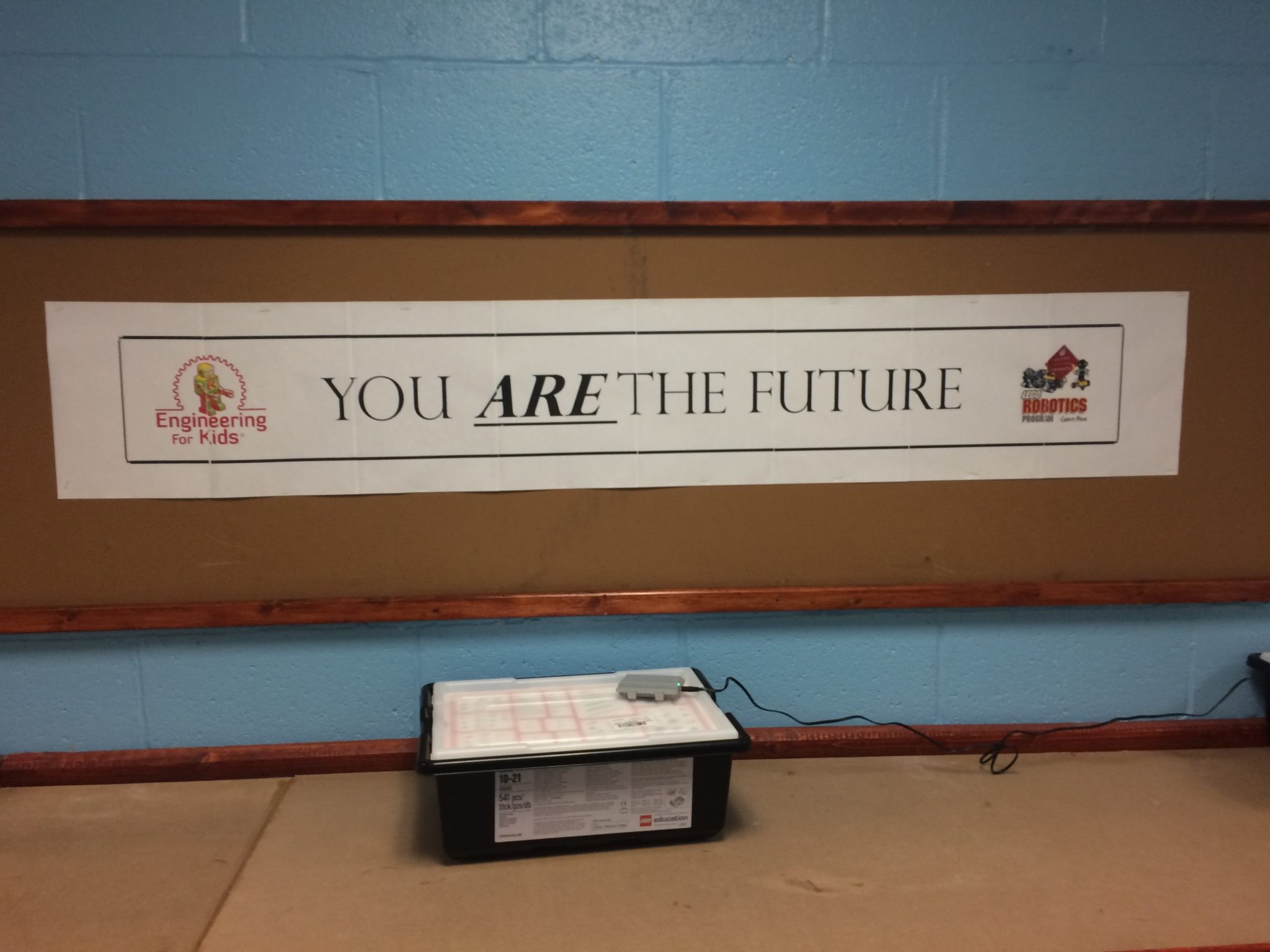 Supporting our Robotics Program.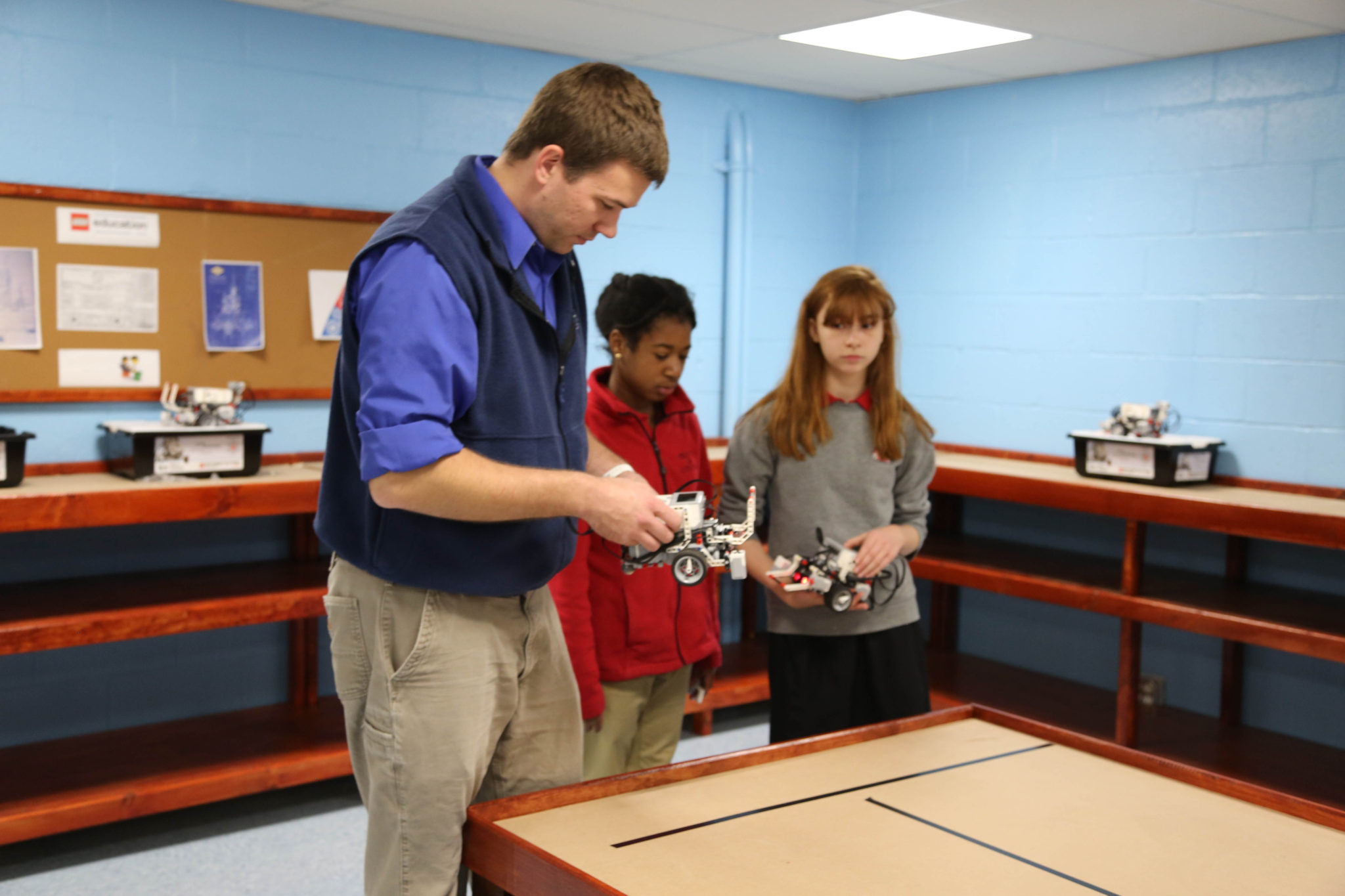 Supporting our Robotics Team.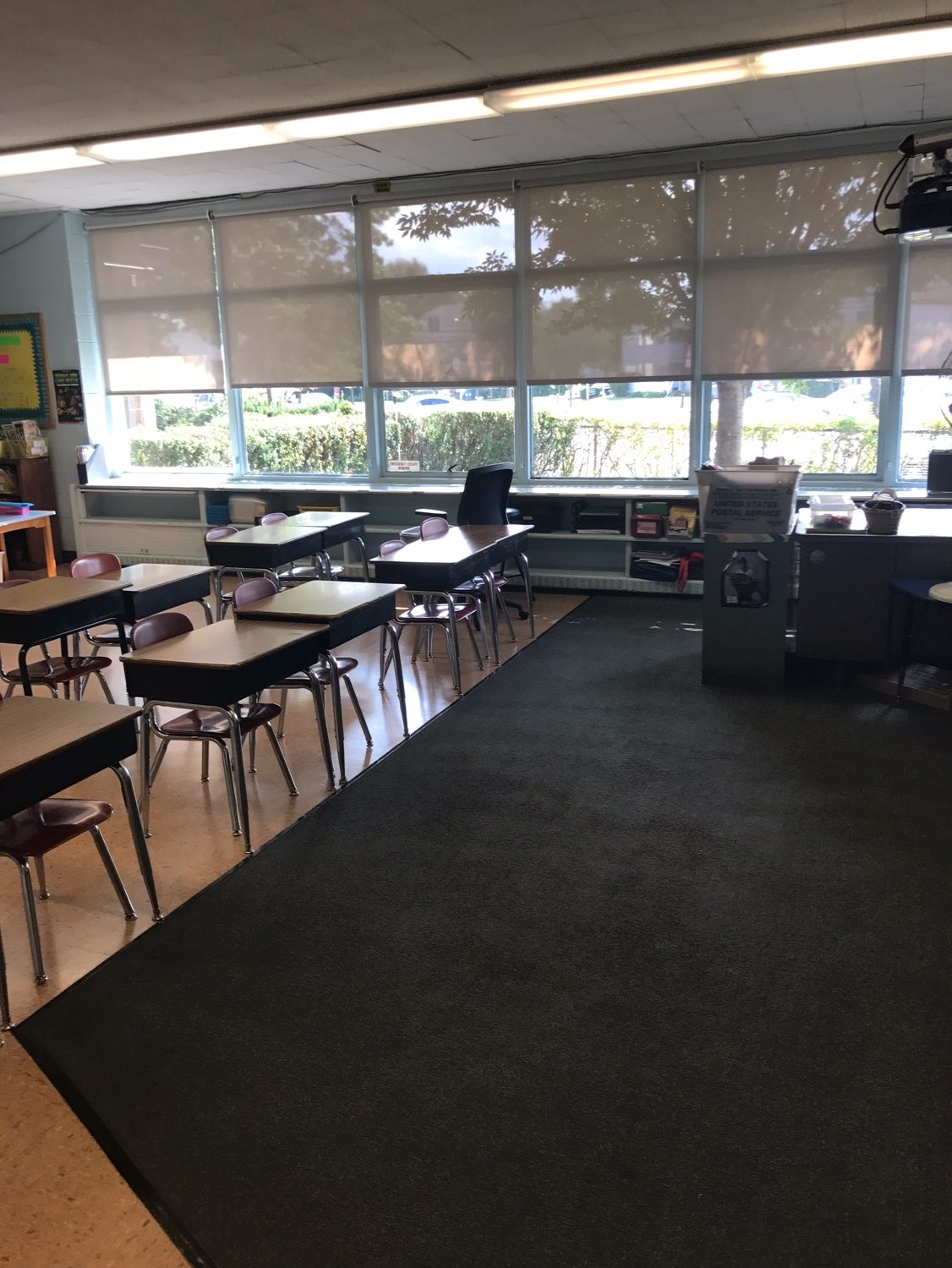 Fundraising for visual improvements.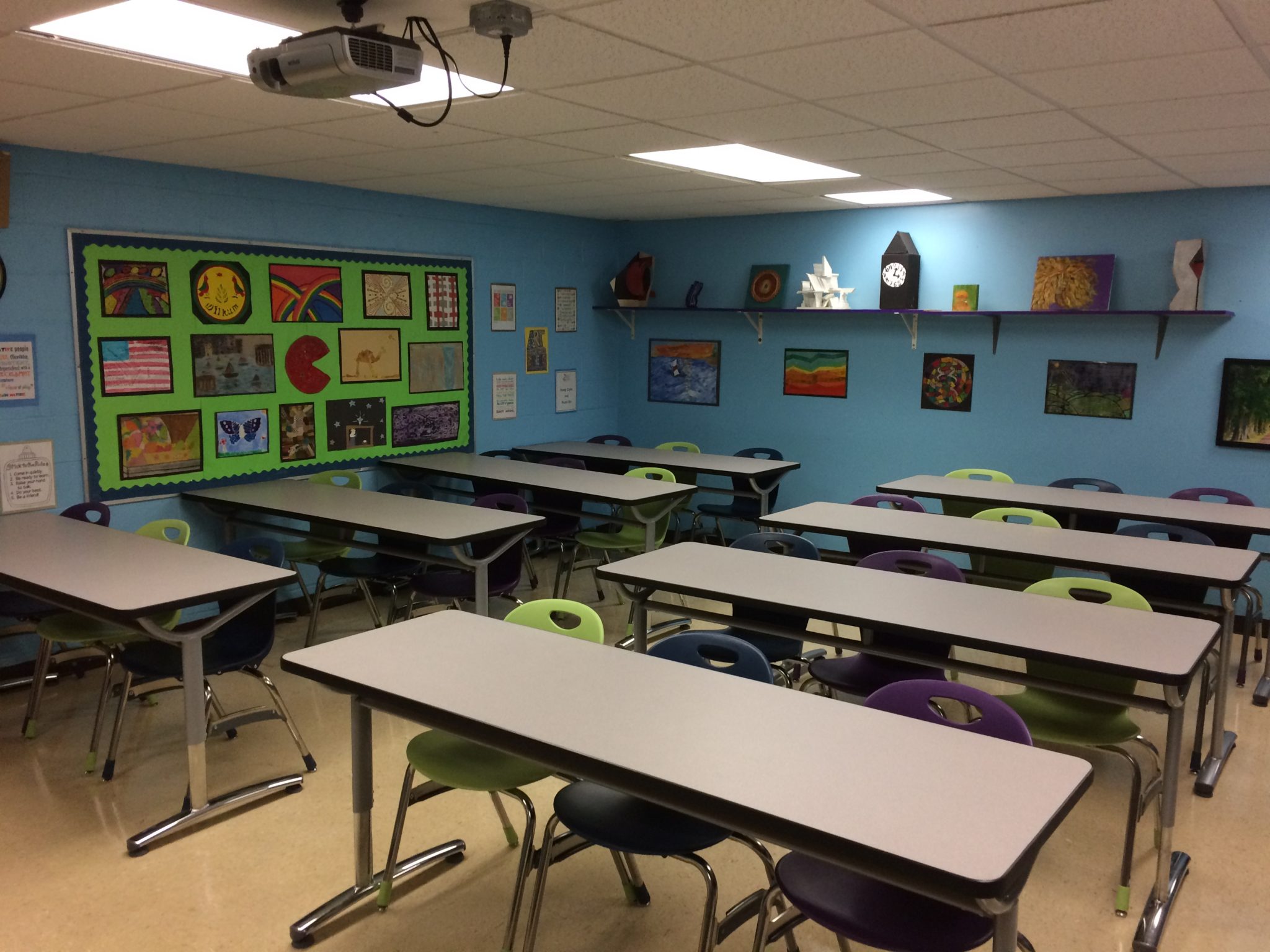 Refurbishing our Art Room.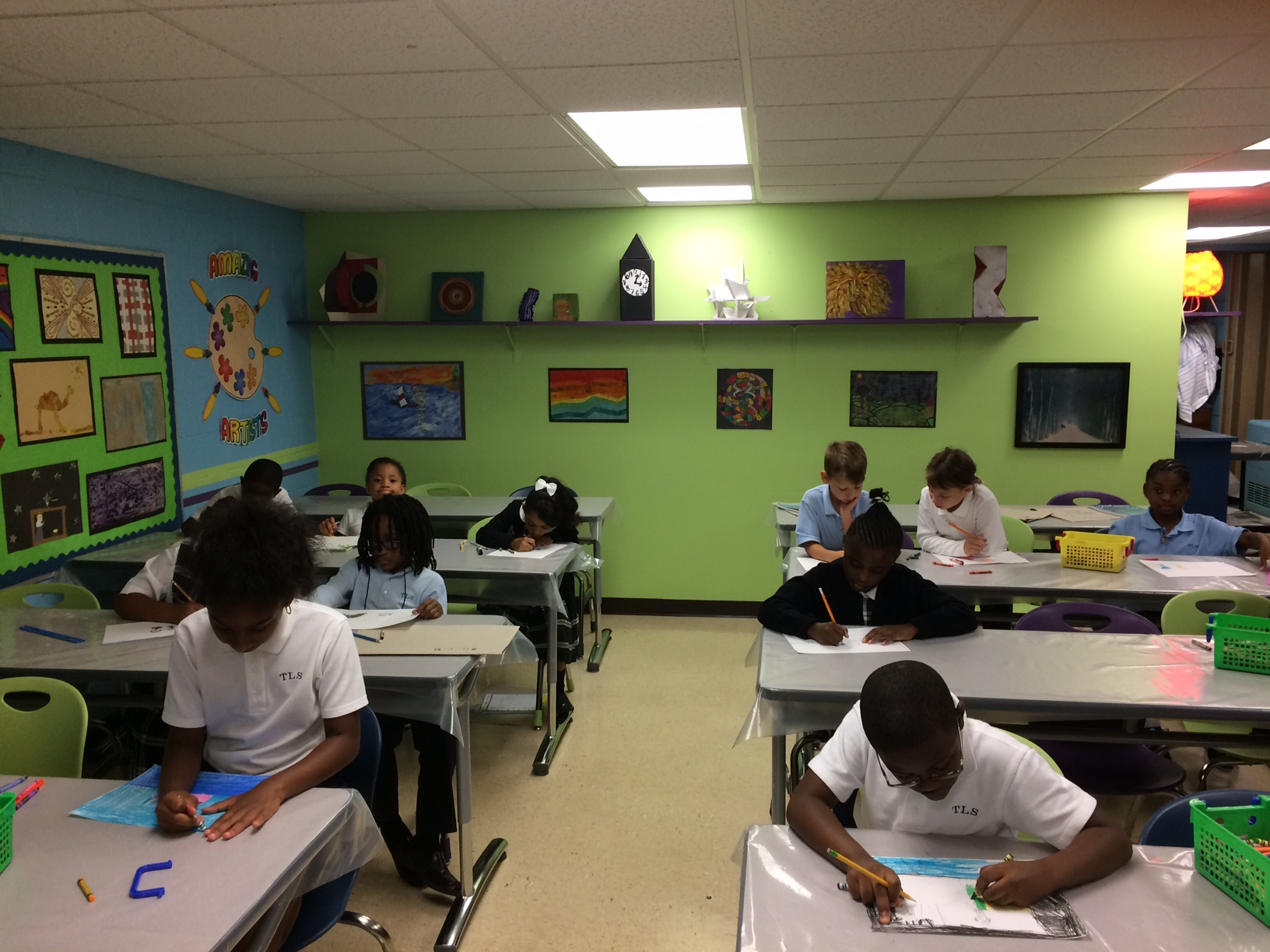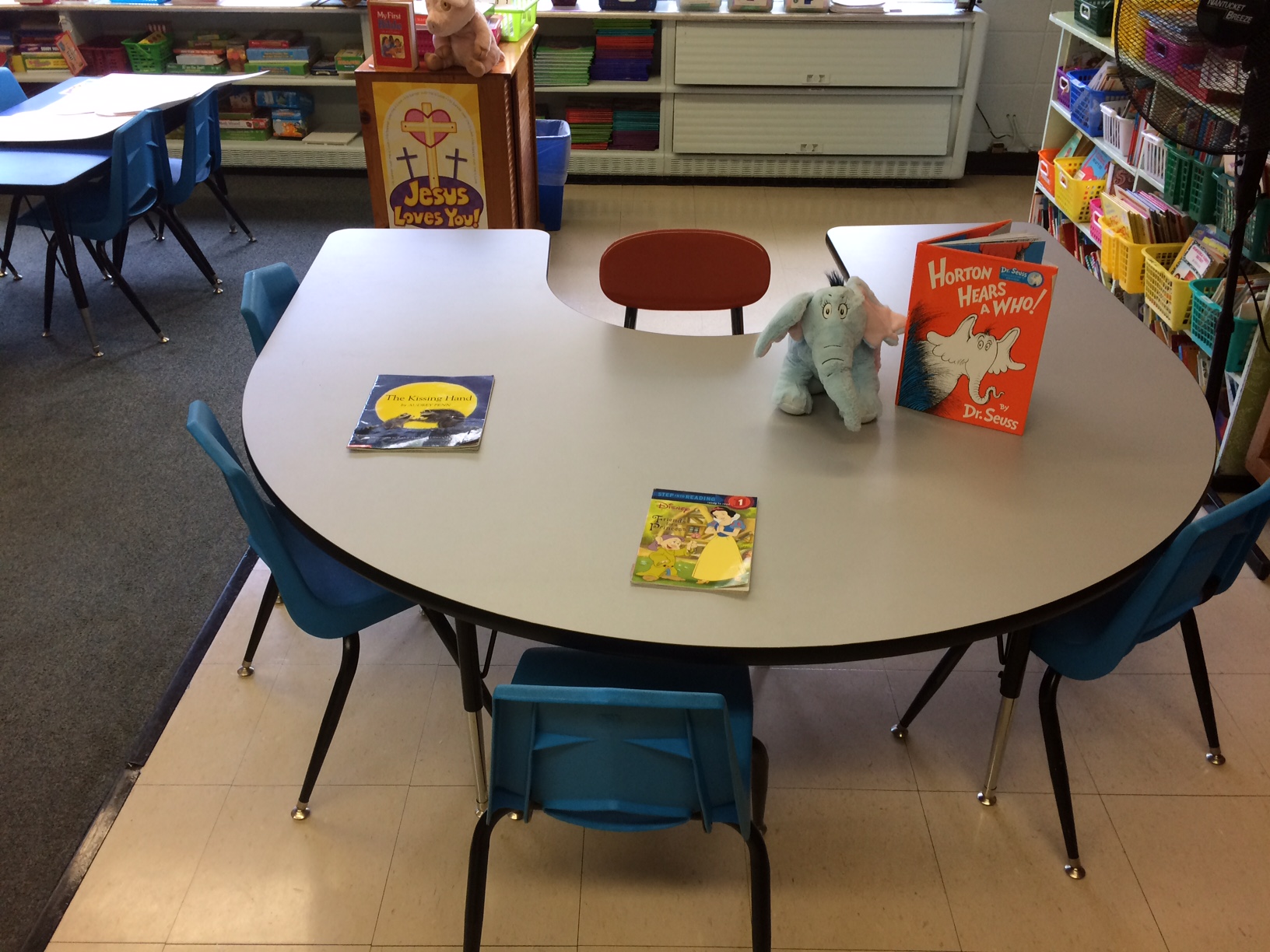 Promoting a culture of literacy.
Parent Testimonials:
"You can get academics anywhere, but I send my daughter to Trinity for the loving and caring environment.  I want that for my family and friends."  -Mrs. McNair
"Dear Trinity Faculty and Staff, I want to extend my sincere gratitude and appreciation for all that you have done for my family over the past 22 years. It seems like just yesterday that Nicole and Michael were attending Trinity, and now Jessica is moving on to high school. I have been a Trinity Lutheran parent since 1993 and could not be any happier for choosing Trinity all those years ago. All three of my children have flourished and grown within the Trinity community, where the foundation for their future was set. Trinity Lutheran enriched their faith and belief in God, believing that all things are possible through Him. So, in the blink of an eye, the everyday hustle of bringing Jessica to Trinity is now a memory. It has been an honor to be a part of such a caring school, where the dedicated teachers and staff pour their hearts and souls into their passion for teaching. I will always cherish the wonderful memories made and people I have met along the way. Not only did my children make life-long friends, but so did I. Thank you, Trinity, you will always hold a special place in my heart. May the future of Trinity always be in Gods loving hands."     -Sincerely, Debbie and Jerry Tarone
Check Out Our Critter Room
But the fruit of the Spirit is Love, Joy, Peace, Patience, Kindness, Goodness, Faithfulness, Gentleness, Self-Control; against such things there is no law.
~Galatians 5:22-23
Academic Excellence and Christian Values